@slowbiex already quite a bit lubricated, I gather? ;)
CSS ist ja auch mehr gehacke als programmieren.
Immerhin innerhalb von zwei Tagen gelernt, wie man ne mittelkomplexe responsive Seite baut.
DanKaszeta Reality TV idea: We build a fake White House and put Trump in it and tell him he's president. Film the whole thing.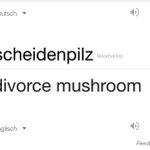 ErektaPrompt DIVORCE MUSHROOM!!! pic.twitter.com/Pz8D5BLKC9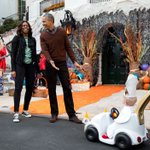 SaraQDavid having a bad day? just remember that time obama lost it when he saw a baby dressed as the pope pic.twitter.com/ELzKMJsRDQ